A reliable partner for your growing fleet.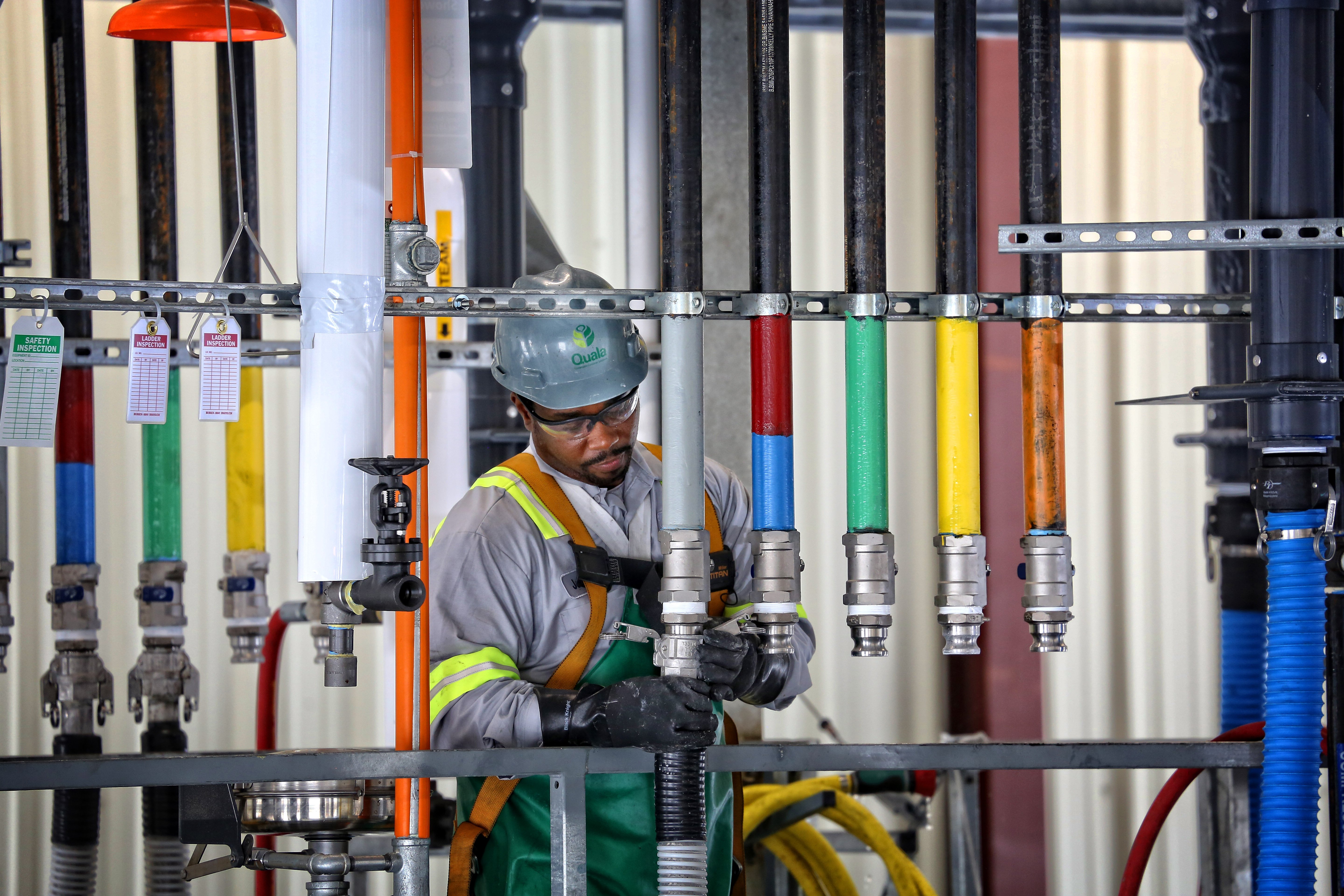 At Quala, we believe in offering the most comprehensive services and
competitive pricing to our customers. With the largest network of Bulk Cleaning Services throughout the United States and Canada, we make doing business
simple and convenient. We specialize in a variety of container cleaning
options for liquid and dry cargo transportation service providers.
Whether your company requires Tank Cleaning, Tank Maintenance, IBC Services,
Industrial Services, Railcar Cleaning & Repair, Cleaning of Specialty
Chemicals, or Property Management/Leasing our team offers over
33 years of industry expertise. Contact us today to learn why Quala
offers the best service and experience in the industry!